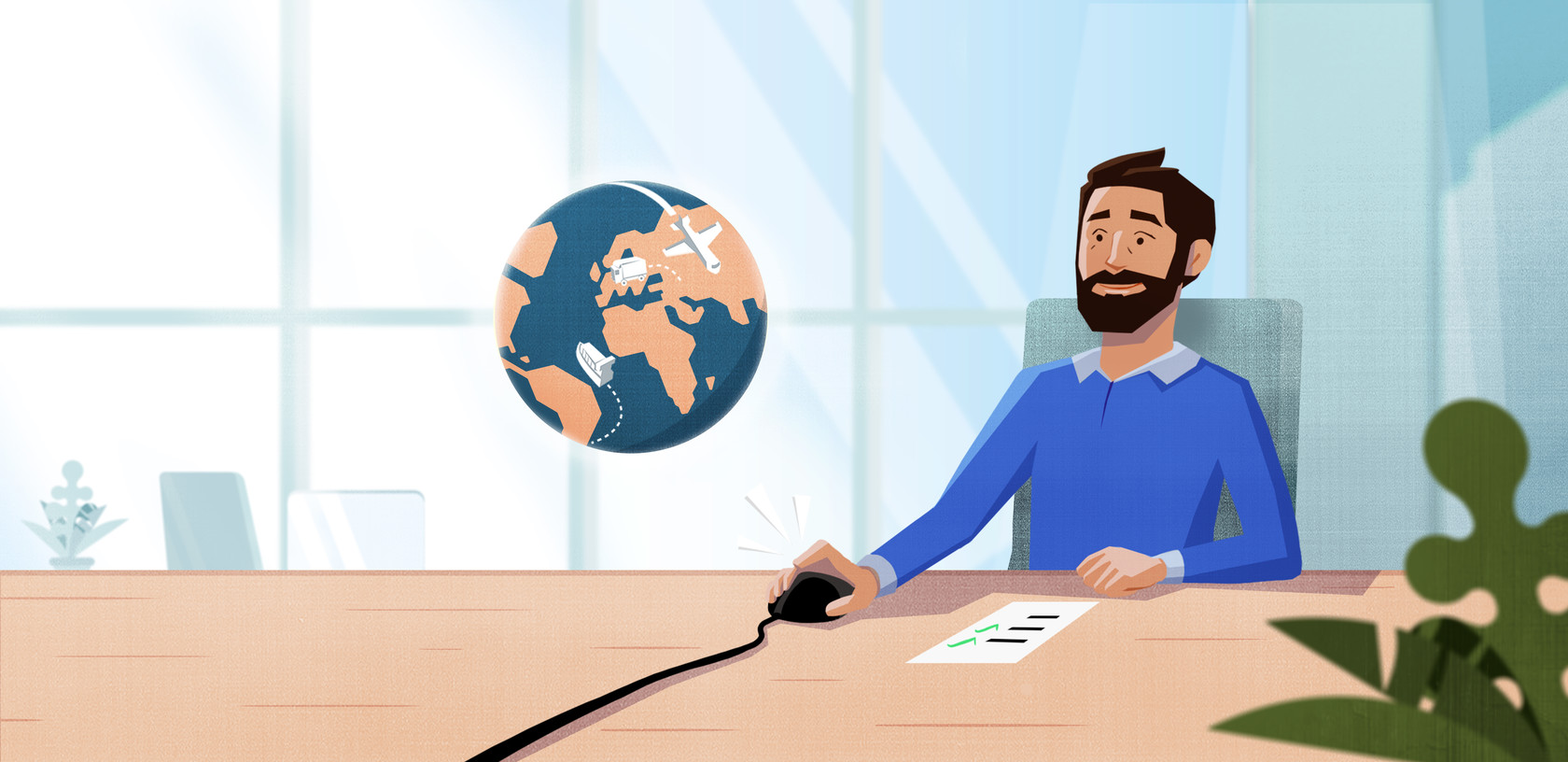 Instant quotes. Instant bookings. Instant satisfaction.
Saving time is good. Surprises aren't. Tell us the details about what you need shipped and we'll provide you with a quote and a door-to-door transit time instantly. Then, book your shipment directly online and allow our seamless tracking to help you easily stay ahead of any exception. 
Shipping just got simpler. See how the new connect 4.0 logistics platform streamlines all your shipping needs with an easy click of your mouse.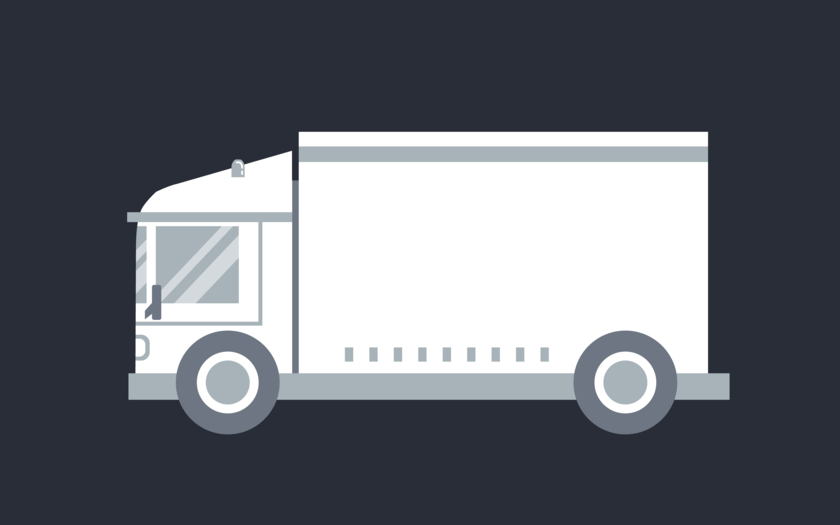 connect 4 land
Shipping pallets as easy as possible throughout Europe! Get with a few clicks your goods up to 2.500 kg on the road and benefit from the biggest land transport network in Europe. High speed and a wide range of additional services inclusive! Available now in Germany for domestic and export shipments to more than 20 European countries. Exclusive for B2B senders!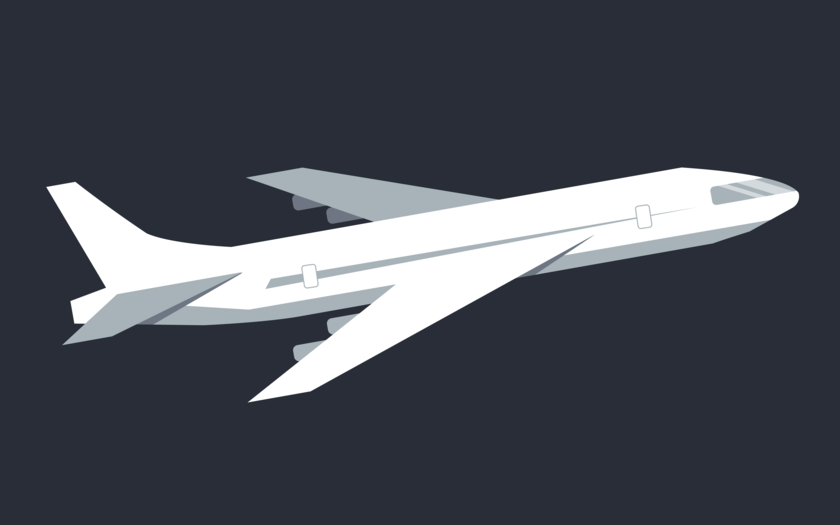 connect 4 air
Air freight made easy for you. Manage your shipments online and rely on our air freight specialists across the globe – we ensure that your shipment arrives well. Available for top export destinations.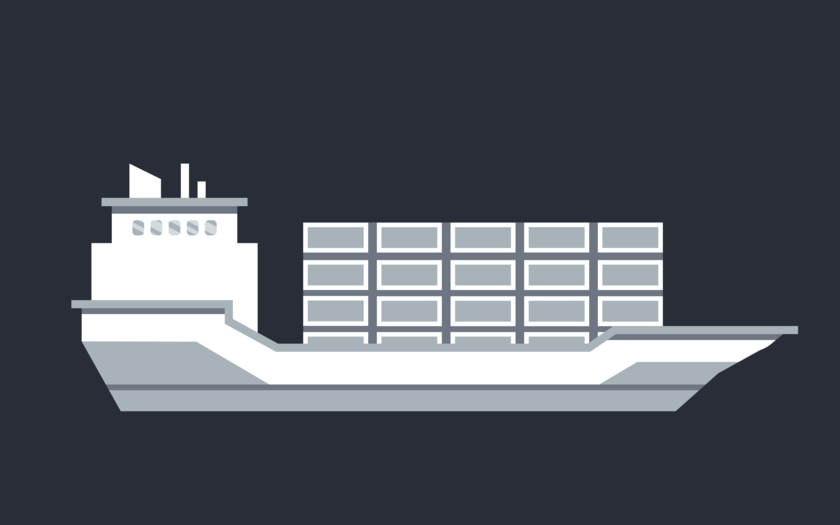 connect 4 ocean
Access door-to-door quotes in real time, including sailing schedules and transit time. Rely on our global network of experts as you easily filter and fine-tunes your results, choosing between thousands of port combinations and pre-and on-carriage options in more than 50 countries.
NEW connect 4 ocean features
All our efforts evolve around customer centric development. Therefore, we take your feedback seriously and have already delivered new functions you asked for 
Increased rate coverage to an unparalleled level for LCL and FCL 
Book again function for re-occurring bookings. Book a shipment within seconds! 
Remarks field on the bottom of the summary page so you can share special booking instructions   
Vessel Name displayed directly in the search results, improving the ease of use
Accessing an international expert logistics network and managing your shipments like a pro is just five easy steps away. See how connect 4.0 makes managing your logistics as easy as Click. Ship. Done.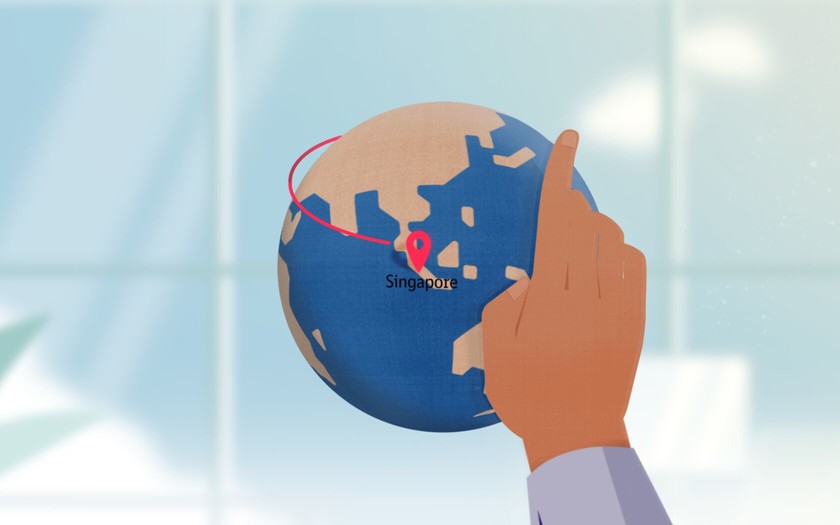 Step 1
Let us know where your shipment is leaving from and where it needs to go. Fill in the corresponding fields with the desired addresses manually or use the search function to find your desired locations via postal code, city name, or company name.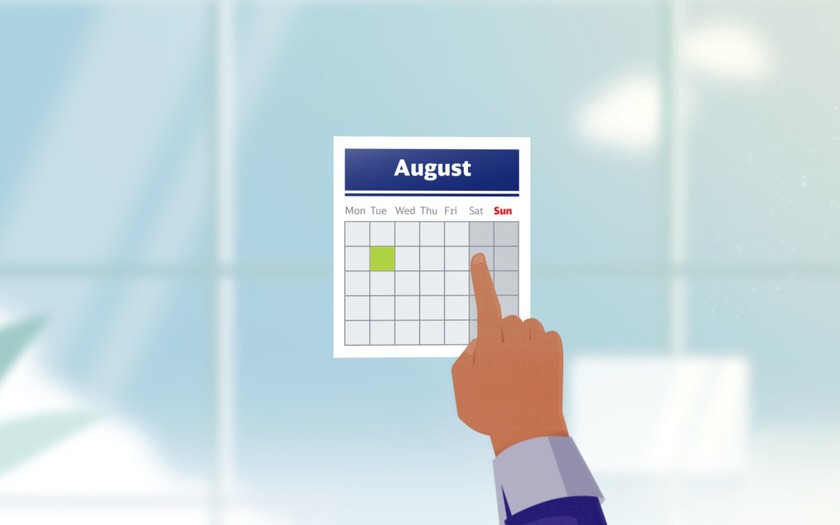 Step 2
Tell us either when you'd like us to pick up or deliver your shipment by selecting your desired date using our simple calendar display.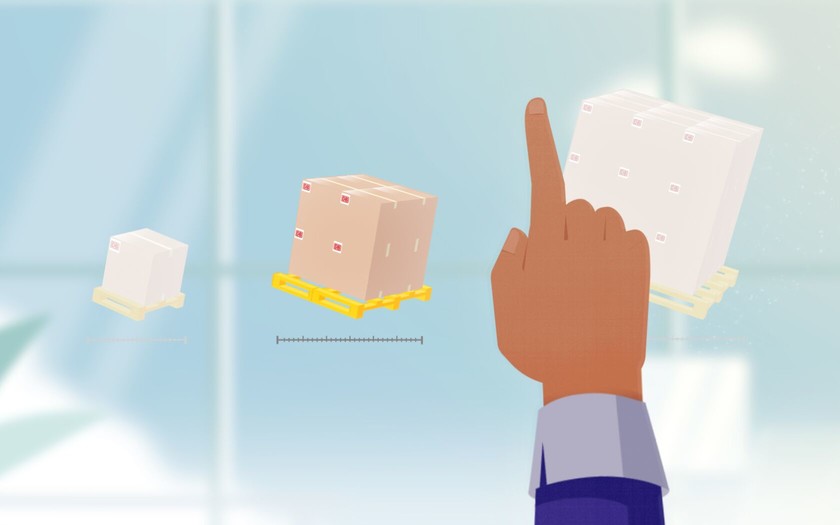 Step 3
Give us some details about your shipment. Select which category your cargo falls into as well as it's measurements and desired package type.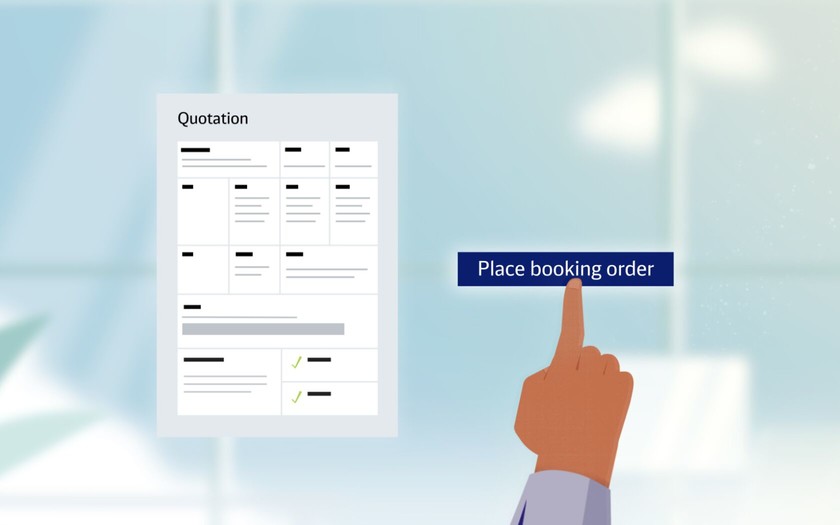 Step 4
Receive your instant quote, consider all our offers, and decide which one works best for you. Tailor our services further by fine-tuning your search and compare shipping schedules and prices.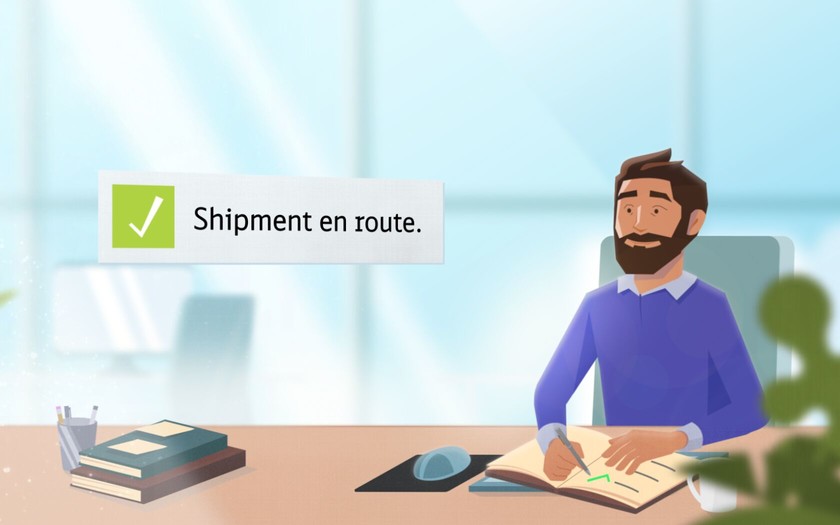 Step 5
Once you've selected the service that's right for you, you can complete your booking directly on the platform and then you'll receive confirmation that your shipment request has been successfully processed, along with your shipment's tracking number.
Do you have any questions regarding our Online Services?
Schenker AG | connect 4.0 Online Service